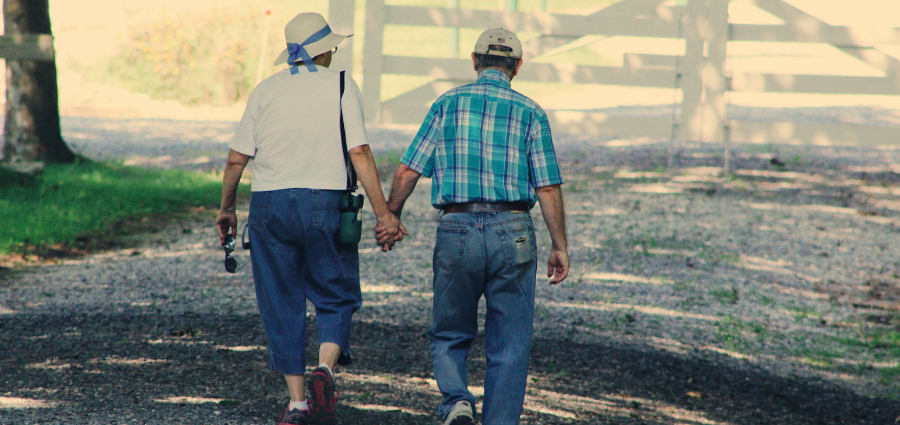 WHAT IS THE SUPER VISA?
Super Visa is a category of visa approved by Immigration, Refugees and Citizenship Canada (IRCC) that allows parents and even grandparents of Permanent Residents and Citizens of Canada to visit their family in Canada, where they can stay with them for up to 2 years without having to leave the country for renewing their immigration status. Super Visa, once issued, is valid for up to ten years which provides multiple entries to the holder.
Compared to the regular 10-year multiple entry visa, which allows stays of up to 6 months per visit, Super Visa is turning up to be the popular option for many Canadian citizens and permanent citizens due to its 2-year long stay option.
Who is eligible for Super Visa?
Super Visa is suitable for parents and grandparents of Canadian citizens and permanent residents who are related by blood or adoption. In case of separation or divorce, one can still sponsor their parents' and your grandparents' spouses or conjugal or common-law partners.
Some prerequisites for Super Visa are: 
The applicant, i.e., parents and grandparents, should not be inadmissible to Canada.

No dependant of the applicant is to be included in the application; only parents and grandparents and their spouses or conjugal or common-law partners are eligible.

The applicant should apply for a Super Visa from outside of Canada.

The applicant may have to undergo an immigration medical exam as prescribed by IRCC.
What are the eligibility requirements for the sponsor of Super Visa?
The child or grandchild sponsoring the Super Visa must prove that their household income meets the minimum necessary income requirement set by IRCC. Supporting Documents that are needed to establish this are:
Notice of Assessment (NOA) or T4/T1 for the most recent tax year;

Employment Insurance stubs;

An employment letter which should include salary and date of hire;

Regular pay stubs; and/or

Bank statements.
How to apply for the Super Visa?
The application process is very direct and is designed to ensure that the parents and grandparents are well supported for their stay in Canada. Before applying for Super Visa, one needs:
A letter of invitation from the child or grandchild who is sponsoring and resides in Canada.

A proof that the child's or grandchild's household meets the minimum income cut-off set up by IRCC.

Proof of at least $100,000 in coverage for medical insurance of the parents or grandparents, which is valid for at least 1 year from the date of entry into Canada.

Proof of undertaking of the medical exam as required by IRCC.
The applicant is required to apply to the nearest Canada Visa office. In most scenarios, biometrics and photo are needed once you have applied for the Super Visa. A simple application for Super Visa does not guarantee that the Super Visa will be issued. 
The authorities examine several other factors like are you a genuine visitor who will leave the country at the end of their visit, your parents and grandparents ties to their home or resident country, the reason for the visit, and the political and economic stability of the country you are visiting.
Get free online consultation by experienced and regulated consultants!
HOW CAN AMK GLOBAL ASSIST YOU IN YOUR SUPER VISA JOURNEY?
AMK Global has been successfully helping Canadian citizens and permanent residents in their journey of sponsoring their parents and grandparents. If you are looking for Super Visa, here is what AMK Global's team will do for you:
Our certified and regulated immigration consultants will discuss the situation with you, and together we will evaluate your eligibility to sponsor your parents or grandparents.

Our experienced team will advise and assist you in collecting all the required documents for a complete and successful application.

Prepare your application package with the utmost care, which is free of errors to prevent any foreseeable delays and reduce the risk of non-approval.

Submit, track, and follow up (whenever needed) with your application during the processing period and until your parents or grandparents receive their Super Visa.

Our certified and regulated agents/lawyers will correspond with the respective visa office on your behalf and to make sure that your application is processed smoothly and promptly.

Provide you with continued support throughout the application process and respond to any of your questions, concerns, or inquiries.
Please complete the assessment form to submit your Super Visa inquiry so that our dedicated and experienced team can get in touch with you and assist you.
Get free online consultation by experienced and regulated consultants!